The RPG Tour Website
The RPG Tour's purpose is to raise awareness about role-playing gaming, music and recreation therapy, and role-playing games, as well as provide services to people in under-served and un-served locations, including rural and remote locations.
Hawke Robinson is the founder of RPG Research, RPG Therapeutics LLC, and creator of the RPG Mobile Fleet, including the RPG SUV, RPG Bus, and RPG Trailers. He regularly runs the RPG Tour whose purpose is to raise awareness about accessibility & inclusiveness issues, adaptive equipment & technologies, the power of therapeutic recreation, cooperative music, and role-playing games to help improve functioning and quality of life for various populations.
RPG Research is a 100% volunteer-run 501(c)3 non-profit charitable organization studying the effects of all role-playing game formats for their potential to help improve functioning and quality of life for all humanity.
RPG.LLC / RPG Therapeutics LLC is a professional services organization using Recreation Therapy (RT) / Therapeutic Recreation (TR), and a whole-person holistic approach to training and providing services globally.
Check out RPG Research's regular DROP IN AND RPG programs accessible, inclusive, and freely open to the public.
Watch for updates about the new RPG Community Center and experiential learning RPG Museum.
Follow tour updates on Twitter: www.twitter.com/rpgtour and Instagram: www.instagram.com/rpgresearch.
KREM2 News / Northwest Cable News Interview of Hawke Robinson about RPG Trailer (2016)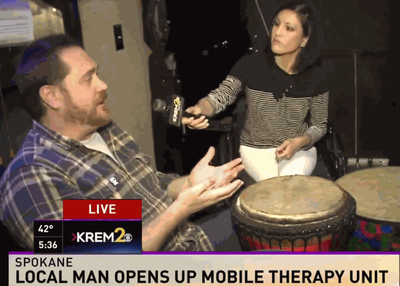 Video:
RPG Mobile Fleet RPG Tour History Overview
See details, photos, maps, of our history of RPG Tours on our old website at www2.rpgtour.com.

RPG Tour 2023 (coming soon!)
RPG Tour 2022
RPG Tour 2021 WA, ID, MT, UT, NV, AZ, CA.
RPG Tour 2020

 

  

Washington to Maine to Texas and back. RPG Museum major donations received.

RPG Tour 2019 Washington to Nevada, American Therapeutic Recreation Association Conference.
RPG Tour 2018 Philadelphia, Pax Unplugged. 
RPG Tour 2018 Washington to Indianapolis, GenCon. 
RPG Tour 2017

 

Great Western USA RPG Tour: 26 days, 8 states.
RPG Tour 2017 SpoCon Tour
RPG Tour 2017 Northwest USA

RPG Tour 2016 Washington State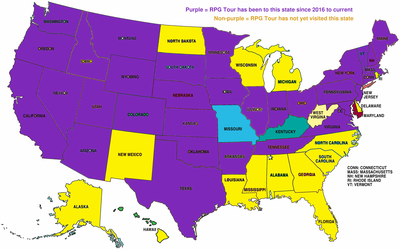 2015 WorldCon 73 Sasquan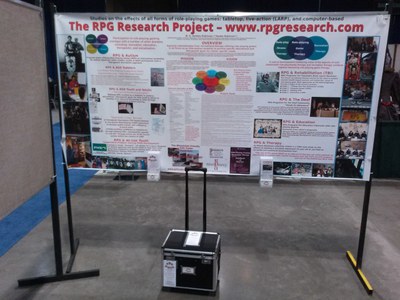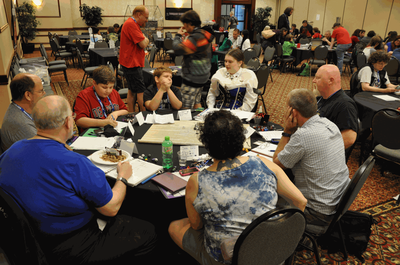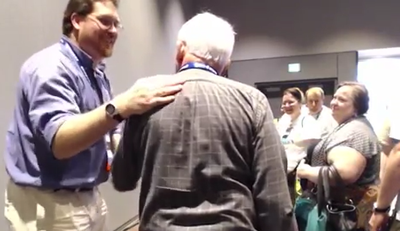 2016 RPG Tour at Seattle Children's Hospital Washington State Therapeutic Recreation Association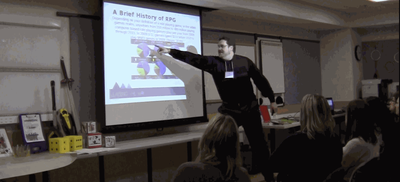 RPG Tour, Rathdrum Idaho, Muscular Dystrophy Association Summary Camp programs, music, larp, and TRPG.
Wheelchair acessible RPG Trailer prototype at Muscular Dystrophy Association MDA summer camp, RPG Research volunteers providing adaptive role-playing games (tabletop and live-action (LARP)), shield-making/decorating, and adaptive drumming. 2017.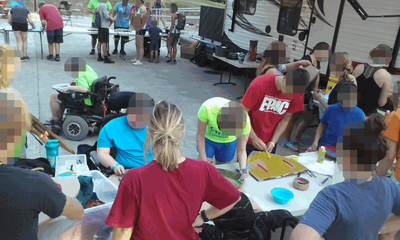 2017 FanNexUs Convention Hall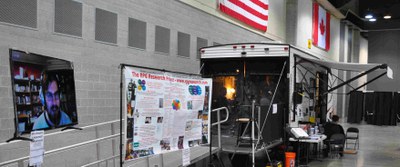 Cheney, WA, Eastern Washington University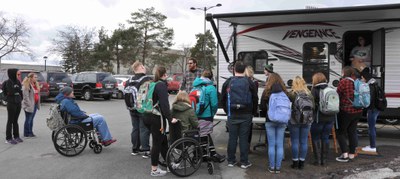 Imperial Valley Sand Dunes Southeast California, Southwest Arizona. 2018

San Diega, California, 2018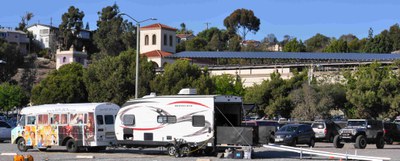 RPG Tour at Sky Prairie Park, Spokane, WA 2019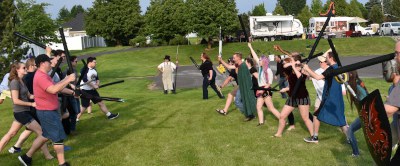 Reno, NV, ATRA 2019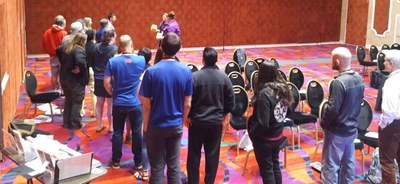 Rapid City, SD 2019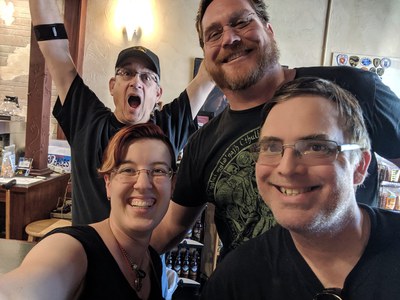 RPG Tour Route Maps
2018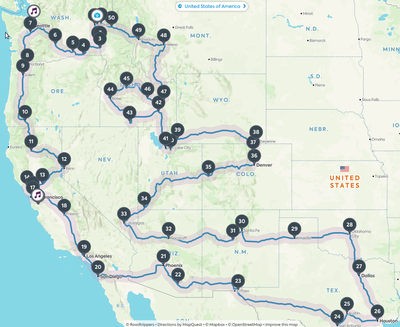 2020